The platform to study rodent behavior (PEC) is a strategic action undertaken by the IN to respond to one of the biggest current challenges in neuroscience: understanding how normal animal behaviors or those that occur in pathological conditions emerge from interconnected neural circuits.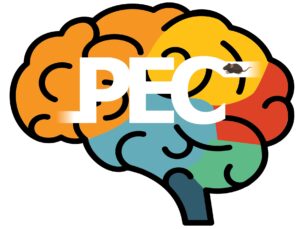 Inside the PEC, the animals are housed in ventilated racks to minimize noise and environmental stress, increasing their well-being and the efficiency and reproducibility of the experiments. In addition, housing in enrichment cages is also available.
The PEC has seven equipped rooms inside the animal facility (RMG), allowing users to explore from the typical behavior of mutant lines and wild types to specific aspects of social behavior, anxiety, depression, sleep, learning, memory, or motor skills. Current equipment includes, among others, Smart V3 video tracking, Erasmusladder, Morris water maze, Phenotyper, touch screen, hot/cold plate, treadmills, and operant boxes for fear conditioning. In addition, four rooms are available outside the RMG, one in the basement and three on the second floor, where users can use their equipment to perform the required animal behavior studies.